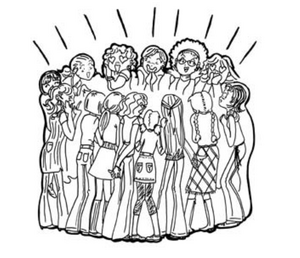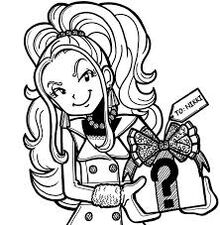 The CCPs (Cute, Cool and Popular) are a clique led by Jessica Hunter. They are very popular and love making fun of Nikki Maxwell and her friends (minus Brandon). They were MacKenzie's fans and like make-up, fashion and boys. Nikki states they would follow MacKenzie like... chicks in lip gloss.
Information of a CCP:
Leader: Mackenzie 1-9 (formerly) 11 (currently)
Jessica 9-10 (formerly)
Enemies: Chloe, Zoey and Nikki (All Unpopular)
Mackenzie is the most popular of all the CCP girls.
Members
Images
Ad blocker interference detected!
Wikia is a free-to-use site that makes money from advertising. We have a modified experience for viewers using ad blockers

Wikia is not accessible if you've made further modifications. Remove the custom ad blocker rule(s) and the page will load as expected.